What Do I Do?
🎓 I graduated in law in 2016 with fantastic offers to study at Oxford & Cambridge and work at a bunch of magical circle law firms, and then made the crazy decision to build Digestible Notes.
✍️ On Digestible Notes, I write notes on a range of academic subjects, making them super simple to understand, including law.
🎬 I have a personal YouTube channel, where I help students navigate the complexities of studying law!
💌 I write a weekly email newsletter. Every weekend, I share some thoughts about a few different things I've been thinking about that week and offer additional resources to help you out. I would love you to subscribe!
😎 On this website I share other articles and resources on levelling up your legal and academic skills.
🎮 Finally, when I have a bit of extra time, I enjoy playing the piano, learning to code, practicing Spanish, and trying to make some gains at the gym lol.
Get In Touch
👍 Social Media – You can find me on most of the major social media platforms, including Instagram, Twitter, Facebook, and obviously YouTube.
📮 Email – If you have any questions, suggestions, or just want to chat then please message me on social media (@heygarethevans). Ill try to get back to you as soon as I can 🙂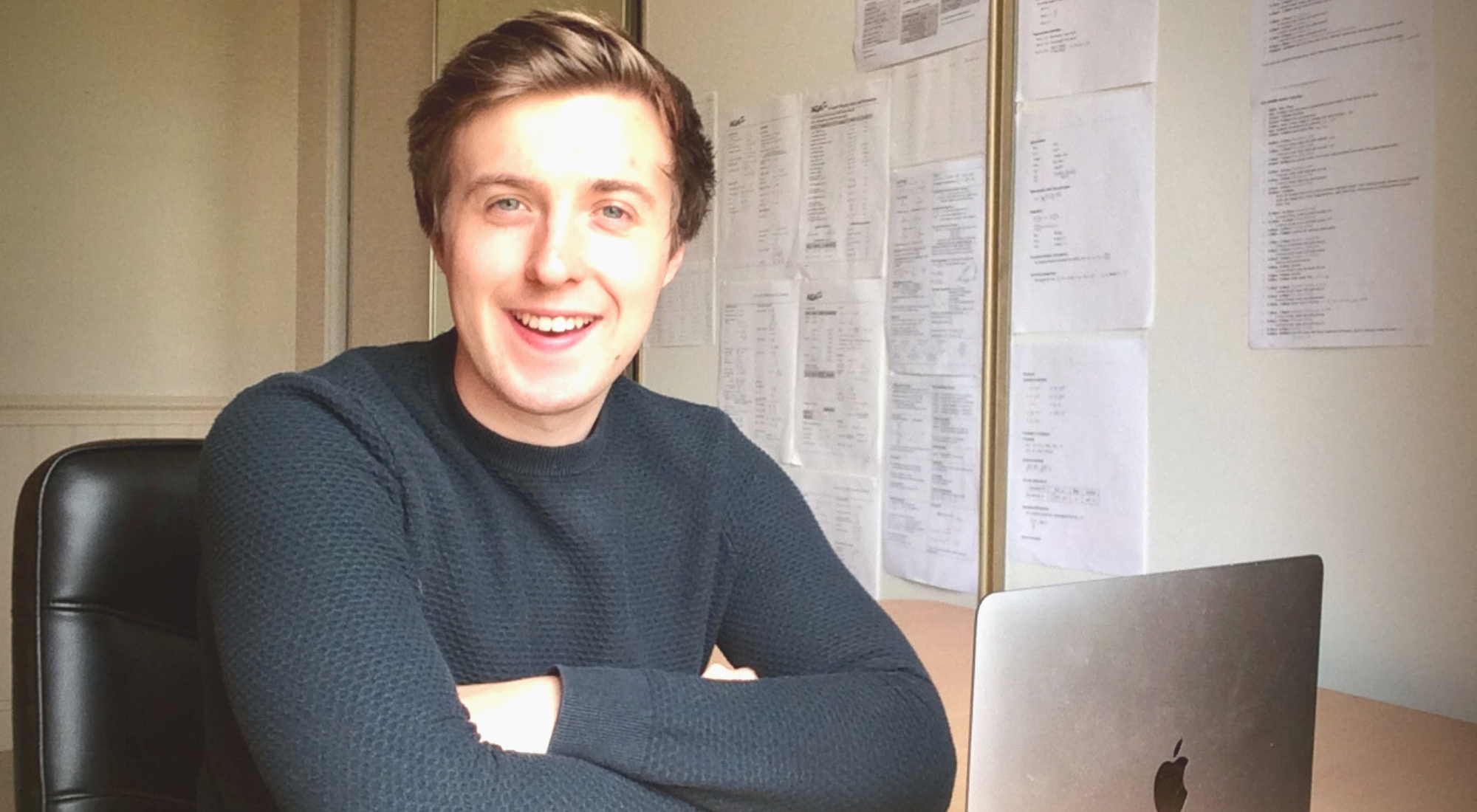 "The human mind is our fundamental resource."

John F. Kennedy