Every one of us has an infinite number of possibilities and unbounded potential. Whether we want to become a doctor, an astronaut, or a pioneering engineer, we all have the capability of doing so. And there's something quite beautiful in that thought alone.
But, despite this, I've noticed that many of us are settling for jobs we don't enjoy, lives we never wanted, and an uncertain future.
I'm currently a full-time writer working, but I have much greater goals than this. I feel like a lot of my life has been shaped by family, friends, and societal expectations, rather than my own passions and dreams. So I wanted to make a change.
My goal is to share my journey exploring the strategies and tools to live more mindfully, learn more intentionally, and build meaningful wealth, with the ultimate objective of achieving the huge things I've always dreamt about. And hopefully inspire others to do the same along the way.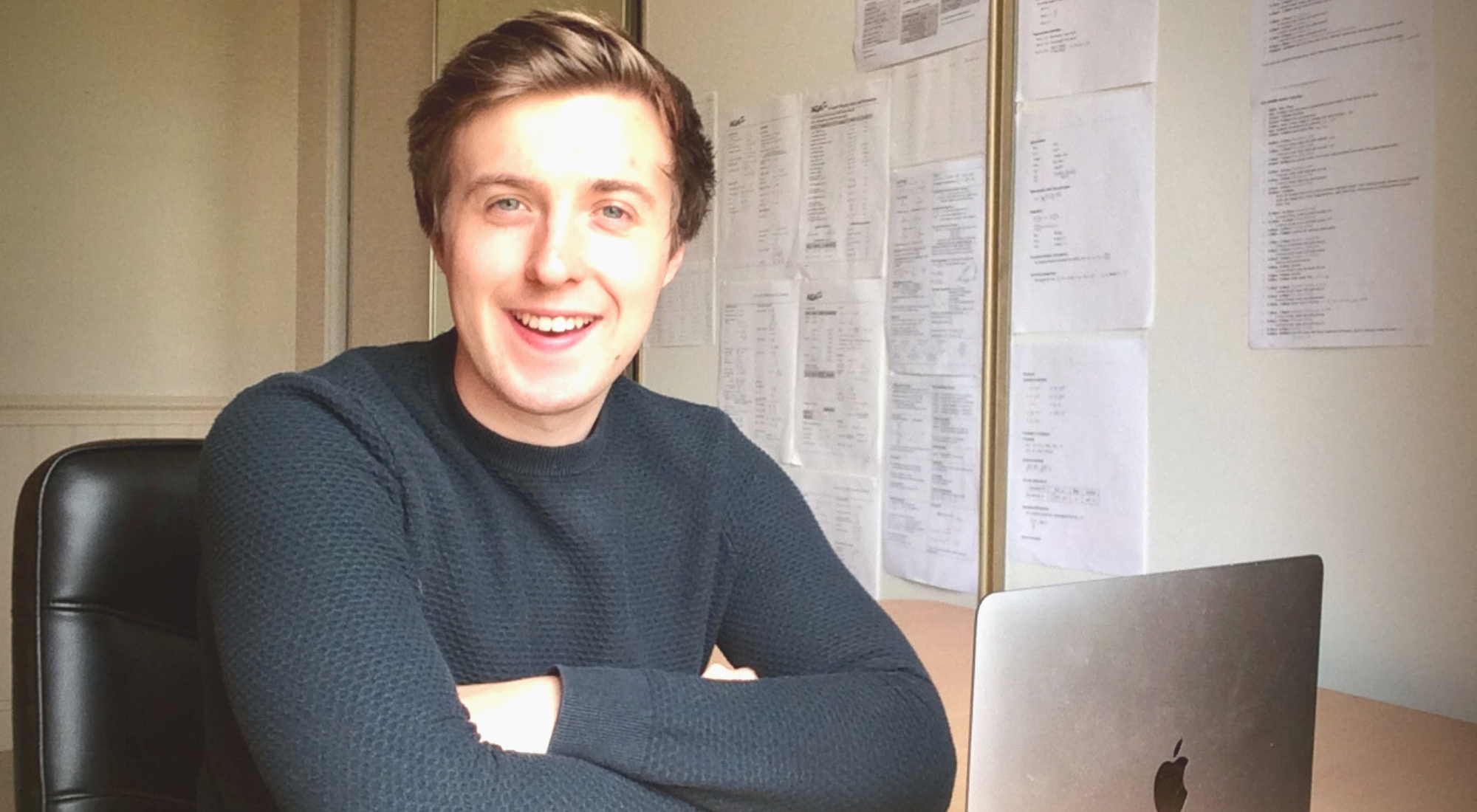 "The human mind is our fundamental resource."

John F. Kennedy