Hey everyone!
It's the time of year where everyone is thinking about their goals, so I thought I'd share a few thoughts about how I'm approaching goal setting in 2023.
Now, the way I used to approach goals went something like this: I'd have this idea of what my dream future looks like (e.g. "I want to build a successful business" or "I want to get a First Class Degree") and I'd turn it into an IMPACT statement. 
Like, let's say I want to build my YouTube channel, this would be a pretty decent IMPACT goal: "I want 10,000 YouTube subscribers by March 1st 2023 (Inspring, Minimal, Periodic). To do this, I'll upload 1 new video each week by creating content each evening from 7pm-9pm after I've eaten dinner…." (Appraisable, Clear, Tough)
And, to be fair, this is still the way I write my goals. But, it's now only part of the goal-setting equation.
You see, there had to be something missing. Every time I set a goal I only successfully completed it about 50% of the time. For example, last year I set an IMPACT goal for doing yoga everyday, but I think I gave up after about a week. And I'm sure some of you guys are in a similar position with your goals too.
So, what's going on?
Well, when we dig into the reason why a goal has failed, it's usually because it doesn't align with our values.
In short, then, we stick to goals that are meaningful i.e. goals that connect to the high level things we want from life long-term, and not just right now.
It's hard to stick to goals if we don't care about them.
So, with this in mind, I decided to list my own set of values and this is what I came up with earlier:
Discipline – waste no time and focus on what needs to be done.
Diligence – work hard and be persistent in the pursuit of excellence (or areté).
Courage – take the initiative to face fear and adversity with confidence.
Happiness – focus on the positives and seek opportunities to make things fun.
Curiosity – be open-minded, never accept things at face value, and always be learning.
Empathy – show genuine interest, care or concern for others.
Now, this isn't perfect and will need some refining, but the point is that whenever I set goals in future I need to make sure they are aligned with my values. That way, I know the goal is truly meaningful to me and something that I'm likely to stick to in the long run.
Anyway, that's it for now. I'd be interested in hearing what some of your values are and how they align with your goals. Let me know by hitting reply if you feel like it 🙂
Enjoy your week!
​
​Gareth
---
🎬 Latest Video
---
✍️ Article of the Week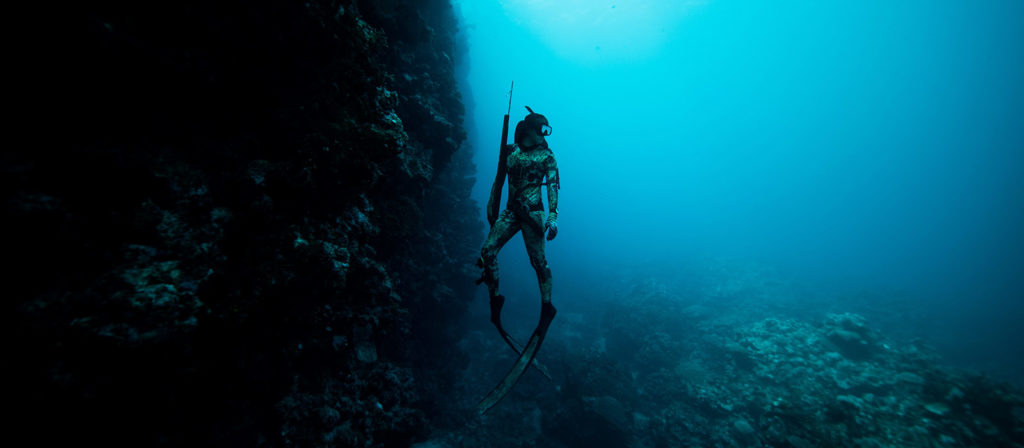 Why the Depth Year Was My Best Year
What if, for a whole year, you stopped acquiring new things or taking on new pursuits. Instead, you return to abandoned projects, stalled hobbies, unread books and other neglected intentions, and go deeper with them than you ever have before.

​Read More
---
🙌 Weekly Favourites